Copenhagen Fablab welcomes you to the Nordic Fablabs Bootcamp 2020/2021.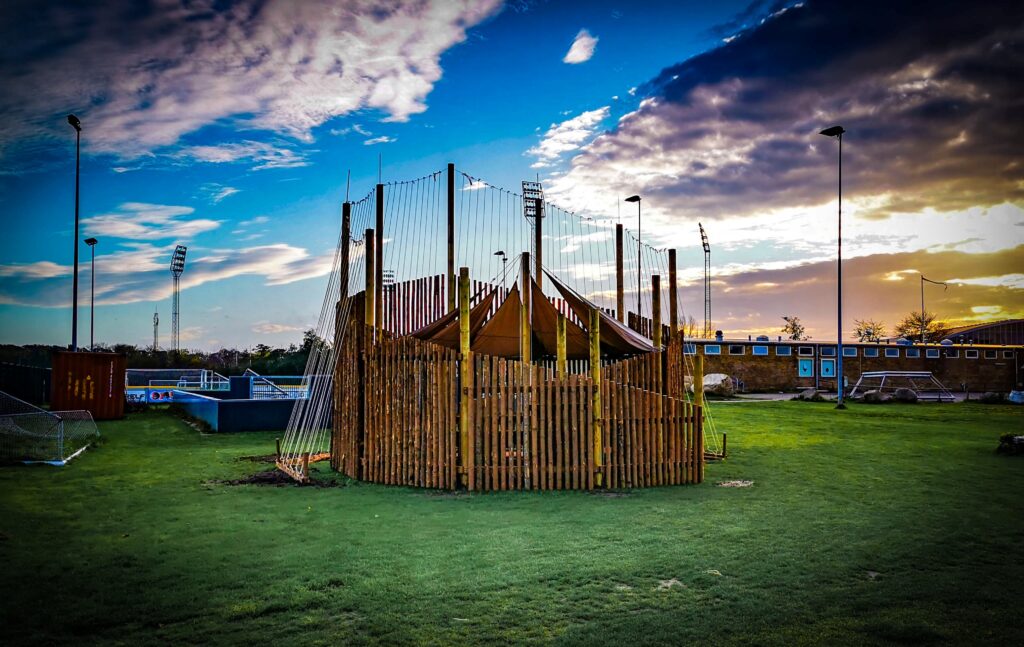 The Fablab is located in Copenhagen, Denmark, specifically in Valby, in the southwestern corner of Copenhagen. We are surrounded by apartment buildings, industrial spaces and Valbyparken, as well as cultural and design spaces.
At the fablab we have equipment like Laser cutters, 3D printers, 3D scanners, Vinyl cutters, sewing machines, vacuum forming, acrylic bending, sticker printing, and a fully functioning wood workshop, which includes circular saws, table saw, drill press, sanders, CNC shopbot, and plenty of hand tools. At our lab we also have a full beer brewing workshop and equipment, and our newly inaugurated "HumleHulen", the perfect spot for outdoor meetings, bbq, among others. This space is currently our harvesting spot for the beer hops, as part of the beer brewing section of the lab. At the moment we are working on a permagarden, right outside our fablab.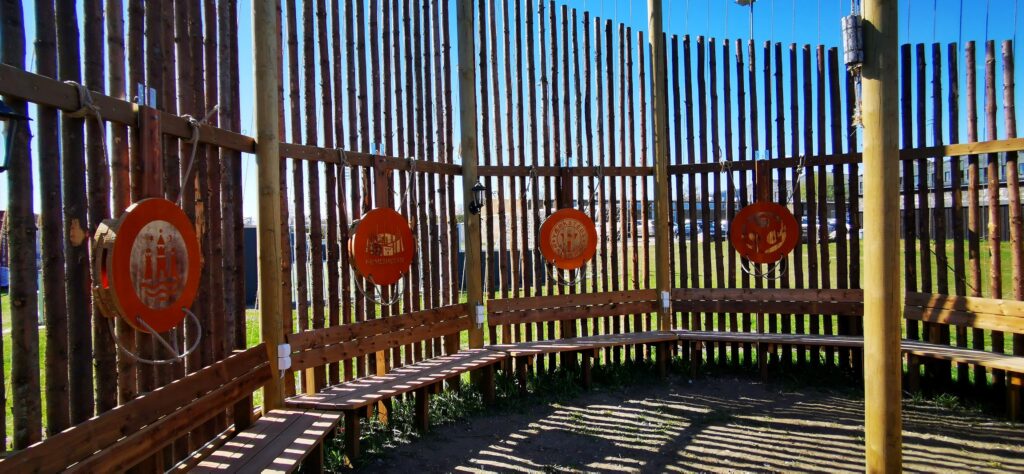 We are looking forward for all of you to join us (finally) at the Nordic Fablabs Bootcamp, from August 9 – 15. We can't wait to hear your workshops proposals and have a lovely late summer time together.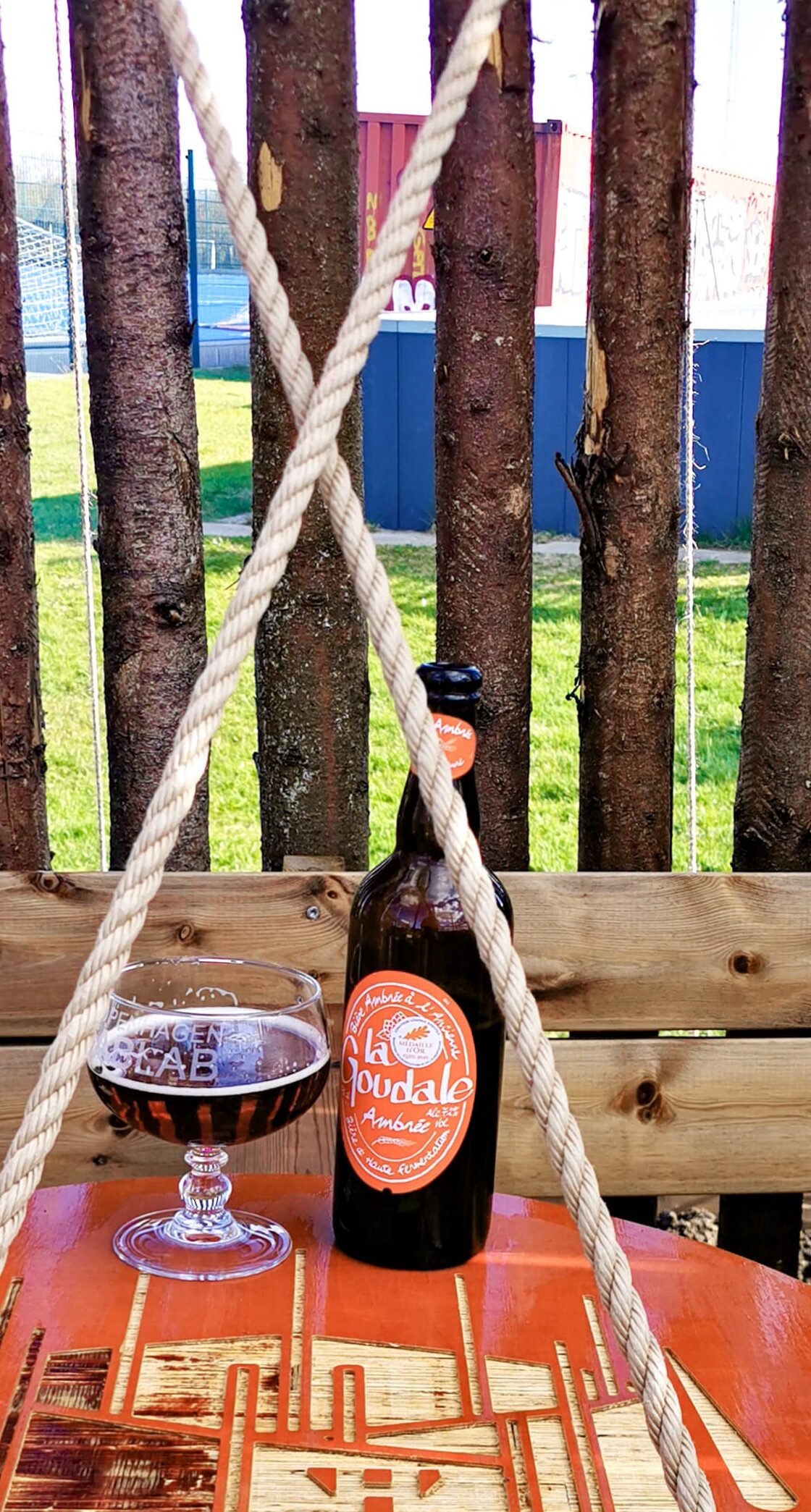 E-mail: NordicFablabNetwork@gmail.com , Subject: Bootcamp 2021