Copenhagen Fablab welcomes you to the Nordic Fablabs Bootcamp 2020/2021.
Hurry up and get your ticket now HERE! (link to billetto)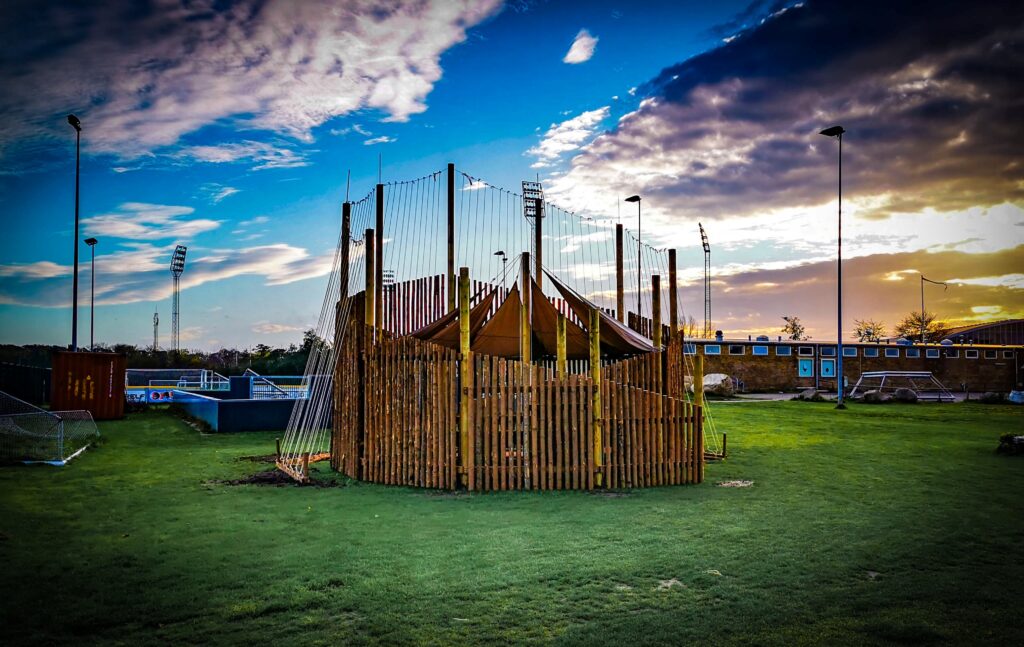 The Fablab is located in Copenhagen, Denmark, specifically in Valby, in the southwestern corner of Copenhagen. We are surrounded by apartment buildings, industrial spaces and Valbyparken, as well as cultural and design spaces.
Besides our normal lab gear we also have a full beer brewing workshop and equipment, and our newly inaugurated "HumleHulen", the perfect spot for outdoor meetings, bbq, among others. This space is currently our harvesting spot for the beer hops, as part of the beer brewing section of the lab. At the moment we are working on a permagarden, right outside our fablab. These will be the perfect spots for hanging out in (hopefully) sunny copenhagen after a long day with making (and maybe still do some nerding out there too), and we look so much forward to showing you it all.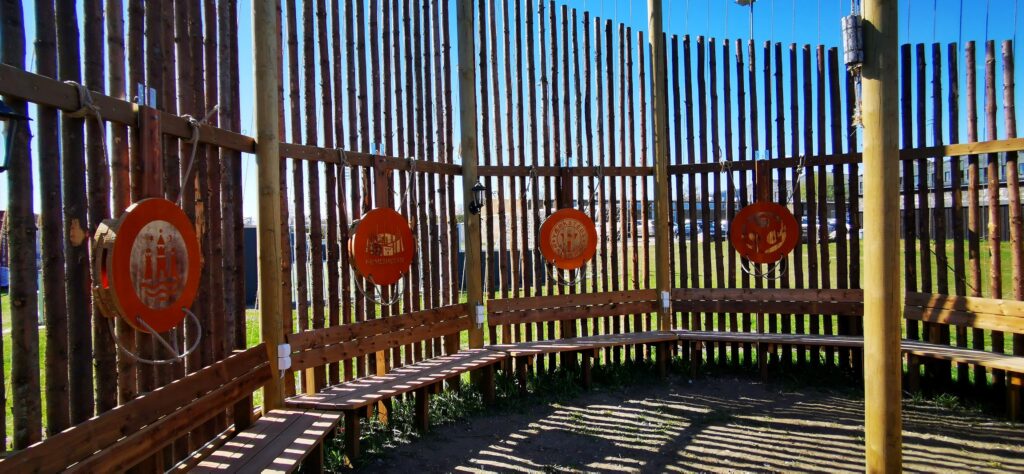 We are looking forward for all of you to join us (finally) at the Nordic Fablabs Bootcamp, from August 9 – 15. We can't wait to hear your workshops proposals and have a lovely late summer time together.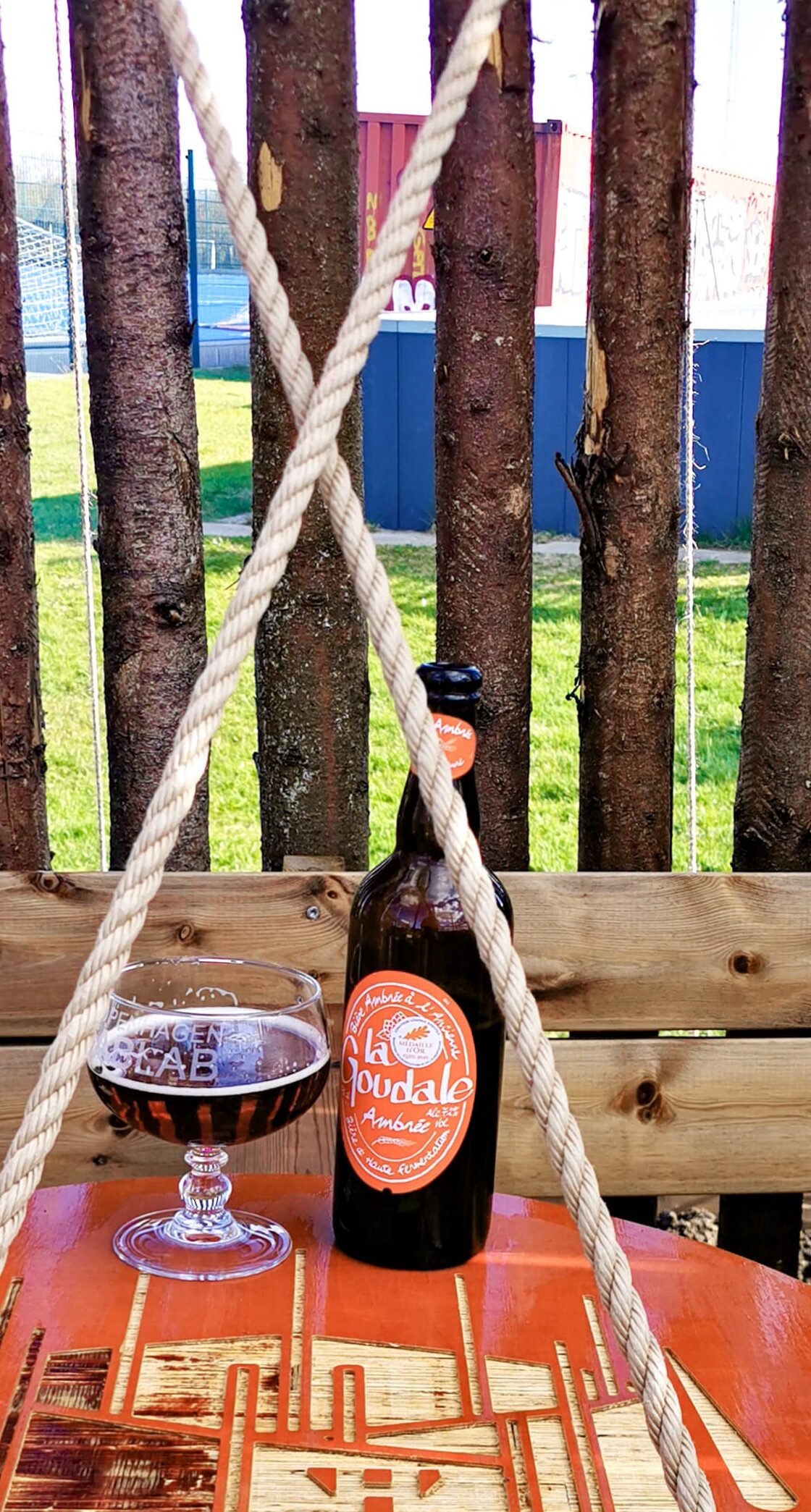 E-mail: NordicFablabNetwork@gmail.com , Subject: Bootcamp 2021